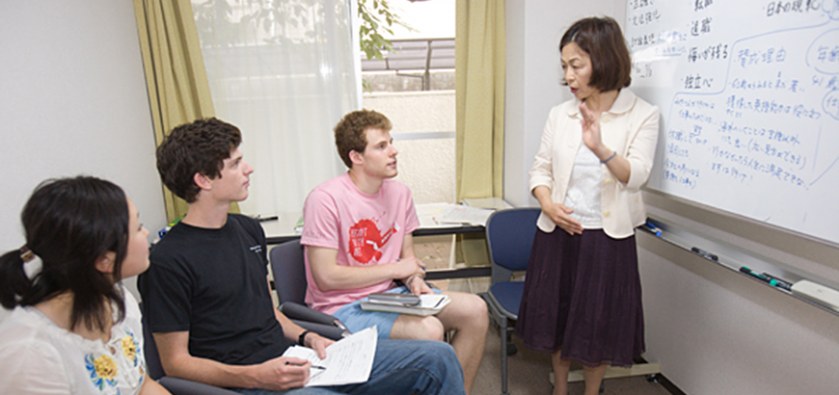 Approved Sites Abroad

Yale faculty and staff have approved programs at each of the Sites listed below for Light Fellows to pursue intensive Japanese language study.
Most programs at the Light Fellowship's Approved Sites Abroad are Designated Non-Yale Programs for which Yale College students can separately apply for general graduation credit at Yale.
Students generally learn the equivalent of one full year of Yale language instruction per term at each approved program.
Carefully review the page for each Approved Site Abroad for any specific notes or requirements. For example, not all programs at each Site are approved for Light Fellowship funding.